A screenshot really turns out to be very much useful when you are sharing part of text message conversations or something that you want to show to your colleague. In some cases, we need to disable screenshots on apple because of our need at that time. The screenshot is a savior when you want to capture a particular scene from a video that you might find interesting or really entertaining.
Stop Screenshots on Apple watch
Almost all of us are aware that to take a screenshot on your Apple iPhone, you will have to click on the power button simultaneously along with the volume up button. Are you aware that many other electronic devices from the Apple family have the ability to take screenshots?
Your apple watch can take screenshots if you have a particular setting activated. But apple watch is taking screenshots when you do not want them or is accidentally taking a screenshot of everything, you need to go through this tutorial to disable screenshot setting for Apple watch.
How to Disable screenshots on Apple watch
Note: After you follow the below steps you can no longer take screenshots on your apple watch side button and the crown at the same time. Again if you wish to enable screenshots do not follow the same steps but this time you should enable it by switching it on.
#Step 1: You need to open the watch app on your iPhone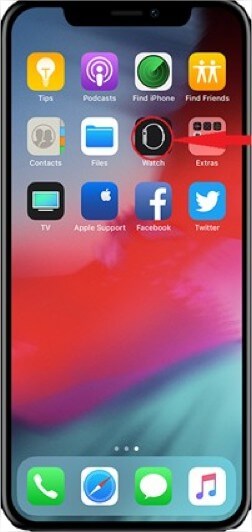 Step 2: After opening the app you need to choose my watch tab that is located at the bottom left corner of the screen.
#Step 3: Scroll down until you see the general option related to settings. Go to general settings.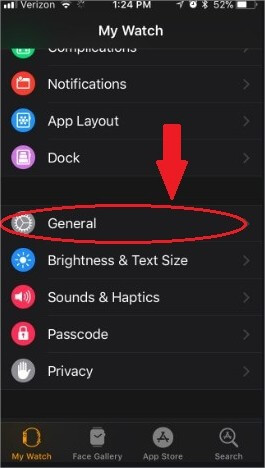 Step 4: Scroll down until you go to the enable screenshot option. Once you go to the enable screenshot option to disable it by sliding it off to the left. It will normally show to the right, the green color will disappear.
Your screenshots are now disabled.
These are the very simple steps and how to disable screenshot on your watch you can Re-enable it whenever you want just by sliding into the right side.
How to always Allow Downloads in Safari
Apple devices are very much secure. so, the default security settings are always very much high. While this is a good feature, however, it may some times annoy you . for instance, you have an office-related website that you frequently download stuff from. since the security is high you will be met with the pop up for permission. it is always in ask mode. In these cases, the user may get frustrated. so, in this article, we will know how to always allow downloads in the safari browser.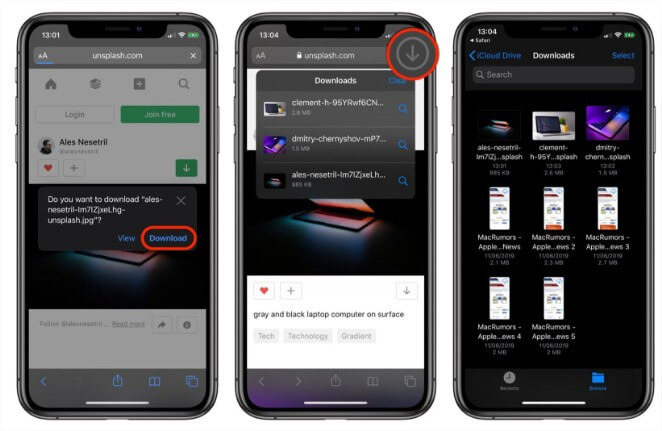 since some of the websites are trusted by you you can save a little time by allowing downloads by default for the particular websites or for all the websites. you can do this with all the websites you can trust.
How to always allow downloads in Safari Browser:
open safari on your apple devices and click on preferences from the menu bar.
The menu bar is present on the top left corner.
At the top of the window, you will find websites and click on it
After the websites tab opens go to the left sidebar and click on downloads.
You will find a drop-down menu as asking \ deny\ allow options at the right-hand side next to each site name that you frequently visit.
Here, you will have to select allow.
But you have also noticed that when you open the Safari preferences tab you will see three different categories.
currently opened
2.configured websites
3.when visiting other websites.
In order for you to allow downloads on all websites go to the third option, and click on allow for that.
But, make sure it is always a trusted website when you want things to download on to your devices. The internet is full of malicious files and software. Hence, while directly allowing something into the system make sure it is worthwhile.