In this article, we will go through the Top 5 Games for android, iOS and windows to play for the year 2020. We are always fascinated by gaming. While some of us play games to cope up with their stress levels, some play to sharpen their mind. There is also another category of people that are addicted to gaming. Whatever may be the reason, but every one of us plays games some or the other time irrespective of our age.
The best idea is that everyone should pick a game to play depending upon the reason they end up playing games. Gone are the days where people needed gaming consoles to play games. Smartphones are everywhere and there are millions of games around for you to download and spend your valuable time on. Below are some of the very best from a catalog of millions based on the reviews and downloads they have garnered.
Best gaming applications for Android devices 2020
Call of Duty mobile:
Everyone has played call of duty on our personal computers but recently made its debut in a smartphone gaming market. It was no surprise for any office of the game to quickly dominated the market, dethroning several established games of the same genre. The application was released with internal purchases and as is still topping the charts when we checked today. COD is a multiplayer online fine first-person shooting game where you can play alongside your friends in several Arenas.
License: Free
Compatibility: Android,Windows & iOS
Rating: 4.2*
Downloads: Activision, Treyarch, and Infinity Ward
In the first month, the game had over 148 million downloads. The sweet was achievable only because the call of Duty mobile game was integrating the Battle Royale features of Pubg mobile and also regular FPS PVP likes critical Ops or Modern Combat. These accolades will make Call of Duty mobile eligible for the top spot 10 best game for Android for the year 2020.
Ludo king:
Now, most of you might be wondering how can a game like Ludo king be given the second position. Ludo King is a free-to-play mobile gaming application, which is developed by gametion Technologies Pvt Limited.
This game is a modernization of board games and it was based on an ancient Indian game which was called Pachisi. It is basically a very funny and addictive game where every user has to Mathura distance from the end of the board to the center of the board (home). The first user to do that will win the game.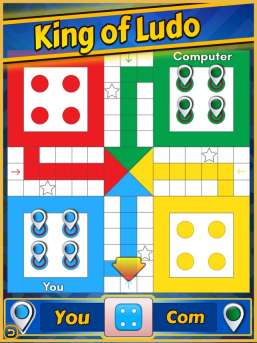 License: Free
Compatibility: Android,Windows & iOS
Rating: 4.2*
Developer: Gametion
Ludo King is a multiplayer application and you can play with your friends or several people around the globe when you are connected to the internet. Where are in-game coins which you can trade and place your bets on your game? It also offers offline practice matches so that you can improve your gaming style.
GRID Autosport:
If you are a fan of racing games, this application is for you. You might argue that there are applications such as asphalt franchise then you have to check this out. This application has all the best graphics, avenues, racing styles, best controls, and whatnot. The best part of this application is that it's the premium application and is a little bit expensive.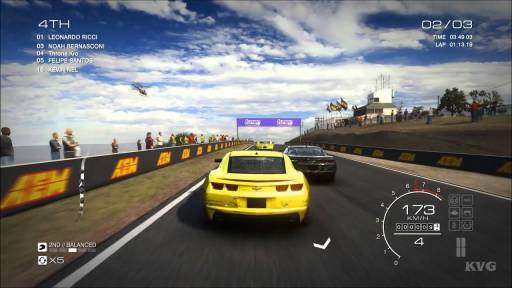 License: Free
Compatibility: Android,Windows & iOS
Rating: 4.4*
Downloads: Codemasters, Feral Interactive, Codemasters Racing
The graphics the game has to offer are very much worth the price. It's an onetime purchase application and you don't have to pay anything extra for in-app purchases. There are several cars you can unlock, customize them, and race with them. You will surely love this application.
Recommended: No wifi Games for Android 2020,
Pokémon Go:
Pokémon go is an augmented reality game got introduced in the year 2016 and quickly top the charts.
The game is all about roaming out in the real world and catching Pokémon's, dueling near gyms, etc. They are around 500 + Pokémon's available in the catalog. Pokémon go had the highest number of downloads and broke many records when it was launched.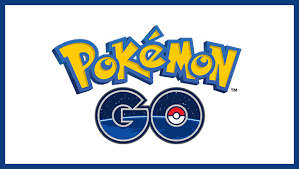 License: Free
Compatibility: Android,Windows & iOS
Rating: 4.25*
Developer: Niantic
Since it is an augmented reality related game and the very first of its kind to come up with a very interesting cartoon character application deserve to be in the list of top android games for the year 2020.
Player unknown battlegrounds:
Just give you an idea about the popularity of this game. One of the surveys that were conducted on the smartphone market within one year of the games release date stated that. One out of every 5 smartphones in the world has pubg downloaded in them. This game is also available for play stations, Microsoft Xbox One also. The overview of the game is as follows.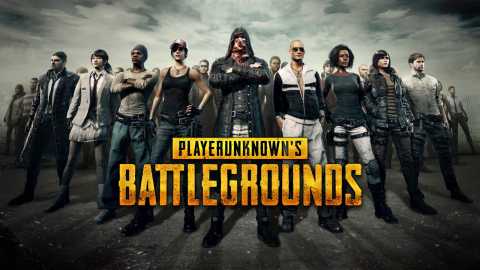 License: Free
Compatibility: Android,Windows & iOS
Rating: 4.3*
Developer: Pubg corporation Crafton
It is a Battle Royale game where you have dropped an island along with 99 other players. And all of you master fight it out until only one person is alive and he wins the game. The island is filled with loot such as weapons health kits. You can play along with your friends and the best thing is that can be anywhere in the globe. The space for combat in the area gets smaller and smaller. This game is one of the best battle royals out there and the buzz it made on the world's stage regarding teenagers getting addicted to it is the witness to its addictive gameplay.
Checkout:
Conclusion:
These are our top 5 picks for the best games available on android, windows, and iOS for the year 2020. Games are known to de addictive and may consume a big chunk of your idle time. So, make sure that you pick up the right game for yourself so that you will end up with no regrets.
Thank you, for going through the entire article hope this was fun and you enjoyed reading. Have a great day!