Let's face it the devices in your hands are not perfect. Android phones are the most reliable, stable, and mostly fixable with few simple troubleshooting steps. You may have experienced such as the phone won't power on or it is very slow or it is having problems connecting to the internet. The problem is in this article will discuss the most common Android problems and how to fix them.
Sometimes the phone is having a problem, some of us only look at buying a new mobile phone as the only option. But what if I tell you most of the problems are fixable with only a few steps.
Tips to solve Android problems easily
Slow System UI:
As the age of the devices, the Android version on it becomes slow. Be more than one reason why your phone is acting so slowly. One of the main reasons can be not having the latest android version on your phone.
Fix: For this problem, you need to go to settings and app notifications.

system UI on Android phone image

From the app, notification selects all apps.
Select storage and cache and clear cache.
After clearing the cache restart your device and this will mostly fix the problem. Not to have any useless apps or what is not used frequently on your mobile phone as the number of apps we also play a role in slowing down your phone.
Apps not downloading from Play Store:
This is also one of the most common problems faced by Android users. When you try to download an application from the Google Play Store, the application won't install.
Fix 1.
The problem may be corrupt cache memory.
You need to go to settings all app.

Clear cache on Play store image

Click on Google Play Store.
And clear cache memory by clicking on clear cache.
Fix 2:
If the clear cache memory doesn't work try clearing the local search history from Google Play Store.
Open Google Play Store and open the left sidebar and go to the settings.
Choose clear local search history from the available menu.
This will mostly fix the issue.
You can use the same fixtures for another common problem which is, Google Play Store keeps crashing.
Android phone not detecting memory card:
This is also one of the most common problems that are happening with the MicroSD cards that are put in Android devices.
Fix: All you need to do is go to the settings> storage> format SD card.

formatting sd card image
For Android 10:
Settings> storage> portable storage> storage settings from top menu> format> format SD card.
Format SD card internal from within the Android mostly Android will read your micro SD card.
Crashing apps:
There is no specific reason as to why apps keep crashing on your mobile phones. This might be due to several reasons related to are not related to your phone. The best way to handle this situation is to see if the app is compatible with your mobile phone or your Android version.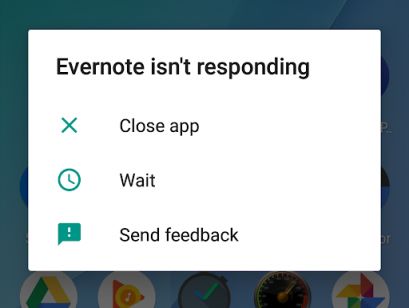 Always keep the apps updated to the latest editions or versions in order to keep them running. If an unresponsive close the application buy sweeping it away from the multitasking menu. Also, try to clear the cache for the particular app from your app settings.
Wi-Fi switching back to mobile data:
This is one of the most irritating a very protecting problem for most of the Android users who encountered this. This is my look serious but it has one of the easiest available fixes.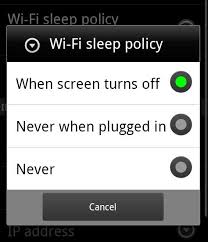 All you need to do this disable your Wi-Fi sleep policy which you may have accidentally enabled. Go to advanced Wi-Fi settings and keep Wi-Fi on during sleep to never. This way you can prevent your smartphone from going from Wi-Fi to the mobile network every time it goes to sleep.
Battery drain and heating issues:
These are also one of the most annoying and troublesome issues that Android users face. This may be happening due to a variety of reasons we will talk about the techniques to improve your battery life and also to reduce the heating of your device.
A battery is the heart of a smartphone. Every battery comes out with the number of fixed life cycles. So, the best technique to increase the battery life of your smartphone is to charge your device before it goes to less than 20%. Also, make sure not to overcharge it. Charging it only till 90% has proven to increase battery life in most of the cases.

Boost Android battery life image
One of the best ways is, to lower your screen brightness according to ambient lighting. Turn off background refresh of apps and only turn on location when and where needed.
Turning on mobile data only when needed has also proved effective in increasing the battery life of Smartphones.
Factory reset:
If any of these pictures are not working on your Android devices. We do have one last thing for you and it works like magic and has your phone turned into a completely new device in terms of software.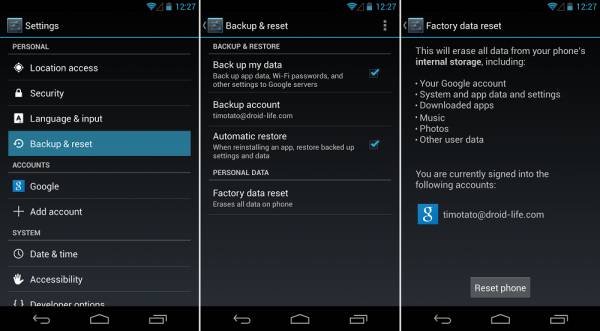 All you need to do is backup all your data. Go to settings> system> advanced> reset options> and factory reset. You can do it both ways by keeping all your data by erasing all your data. We recommend backing up all your data and erasing all the data on a smartphone. After applying this solution, Your phone software will look as good as new.
Full Guide to factory reset your Andriod phone(Click here)
Recommended: How to get Movies on Android PC and iOS 2020
Conclusion:
As you all know the usage life part of your smartphones always depends on the way you use them. If you take care of the battery and also the health of your Android device frequently chances are that your phone smartphone will last long. Also, don't forget to use the small solutions provided above internal your Android smartphone experience into a good one.